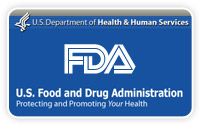 Stephanie Christner, DO, has been appointed to a four year term as the voting consumer representative on the Vaccines & Related Biological Products Advisory Committee (VRBPAC) of the Food & Drug Administration (FDA). On Nov. 13, 2013, she will participate in her first meeting as a member of VRBPAC, a 12-member FDA committee that reviews and evaluates vaccine safety, effectiveness and appropriate use of vaccines and biological products intended for public use, including clinical trial and other data submitted by drug companies seeking licensure of new vaccines.
Honoring Her Daughter & Advocating for Vaccine Education
Stephanie Christner, DO, is a Board Member of the National Vaccine Information Center (NVIC). Her infant daughter, Victoria, died on Valentine's Day 2009 after reactions to a series of vaccinations she received at two and four months old. In honor of her daughter, Dr. Christner founded "Valentine's for Victoria," educational fundraisers held in 2010 and 2011 supporting NVIC's charitable public education and advocacy work. Dr. Christner's personal experience and professional perspective on the need for greater physician and parent vaccine education was featured in the award winning 2011 film documentary The Greater Good.
Mom, Doctor, Businesswoman & Volunteer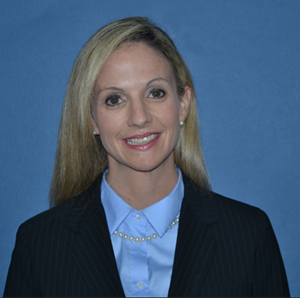 Dr. Christner graduated from Southern Methodist University with a BA in Business Administration and a BS in Economics. In 2000, she received her medical degree from Oklahoma State College of Osteopathic Medicine. She completed her internship in Family Medicine and her residency in Psychiatry at the University of Oklahoma. She received the Microbiology Award in medical school, the Resident Research Award during residency and was co-author of a HIPPA journal article.
Dr. Christner practiced outpatient and emergency psychiatry until 2010, when she co-founded a company specializing in allergy, GMO and preservative-free foods. She recently returned to clinical practice in outpatient psychiatry and neurofeedback. Married with five children, she is actively involved in church and community service work.

Leave a comment
Your email address will not be published. Required fields are marked with an *
8 Responses to "Stephanie Christner Appointed to Serve on FDA's Vaccine Advisory Committee"