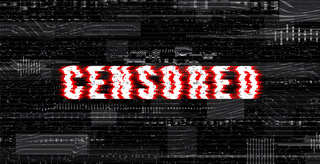 Barbara Loe Fisher's special report submitted to the U.S. Judiciary Committee highlights the alarming erosion of freedom of thought, speech, and conscience, particularly in the context of informed consent and advocacy. Please take a moment to read, share, and download her report by clicking on the image below. You can also read Barbara's referenced commentary that summarizes many of the report's findings here.
Leave a comment
Your email address will not be published. Required fields are marked with an *
9 Responses to "NVIC Special Report: The Silencing of Barbara Loe Fisher and NVIC"