Protecting Health and Informed Consent Rights Since 1982
NVIC is dedicated to preventing vaccine injuries and deaths through public education and securing informed consent protections in public health policies and laws.
Educate
FREE downloads and educational materials
Take a Stand
Protect Vaccine Choices
Donate
Make a difference - NVIC is 100% funded by donations
Blacklisting and Censorship Violates Freedom
Learn about the Rise of the Censorship/Disinformation Industrial Complex and their efforts to silence NVIC.
Read More
Stay Informed: Subscribe to Our Newsletter Today!
Defend Voluntary Vaccine Choices
in Your State
Create a FREE NVIC Advocacy Account Today!
Get Started
The Vaccine Reaction (TVR)


A Weekly Journal About Vaccination, Health & Autonomy Visit TVR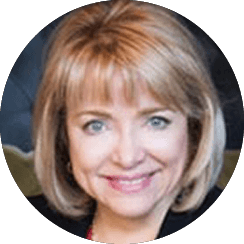 "The only voice our children have until they are old enough to make life and death decisions for themselves is the voice that we, their parents who know and love them best, give to them."