NVIC Core Values and Principles
---
---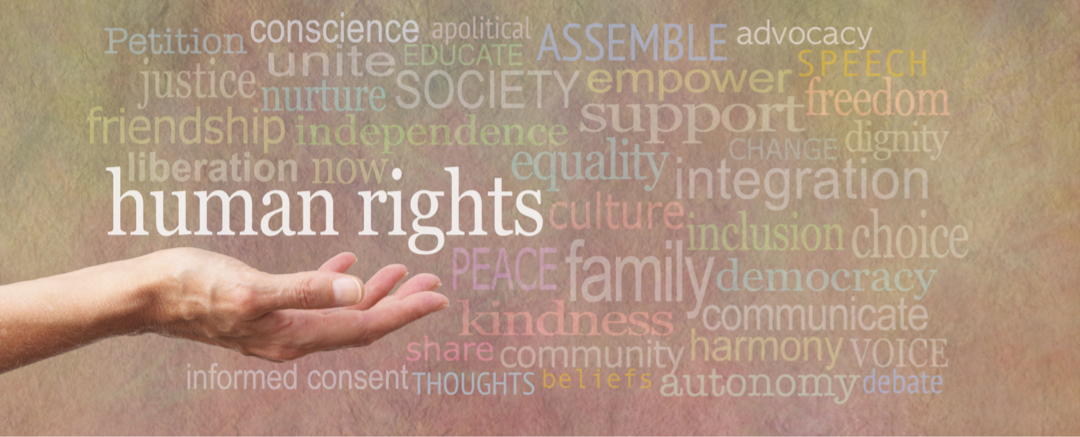 The National Vaccine Information Center (NVIC) is a 501c3H charitable organization founded in the U.S. in 1982 by parents of DPT vaccine injured children with the mission of preventing vaccine injuries and deaths through public education.
NVIC does not make vaccine use recommendations. NVIC works to protect the ethical principle of voluntary, informed consent to medical risk taking and advocates for the inclusion of informed consent protections in public health policies and laws, including flexible medical, religious and conscientious belief vaccine exemptions.
NVIC publishes referenced information about diseases and vaccine science, policy, law and ethics on three websites: NVIC.org, established in 1995; NVICAdvocacy.org, a free online communications and legislative action advocacy network established in 2010; and TheVaccineReaction.org, a free journal newspaper established in 1995 and launched as a weekly digital publication in 2015.
NVIC's programs and services focus on empowering consumers with accurate, well referenced information they can use to make educated decisions about vaccination and health for themselves and their minor children;
NVIC supports the informed consent principle and the legal right of everyone to make voluntary vaccine choices for themselves and their children without being coerced or sanctioned for the decision made;
NVIC defends the natural right of parents to make medical care and health decisions for their minor children because parents are legally, morally and financially responsible for nurturing and protecting their children until they are able to mentally, emotionally, physically and financially care for themselves.
NVIC encourages civil and enlightened conversations about vaccination, health and autonomy to foster understanding, respect and tolerance for differences of opinion among citizens;
NVIC defends civil and human rights, including exercise of freedom of thought, speech, religion, conscience and other civil liberties defined in the Bill of Rights of the U.S. Constitution, such as freedom of assembly and the right to lawfully petition the government for redress of grievances;
NVIC encourages Americans to participate in the democratic law making process of our representative government, which is a right guaranteed to citizens in the constitutional Republic of the United States of America.
NVIC is apolitical and does not support or oppose political candidates and is not aligned with political parties.
NVIC engages in responsible consumer advocacy to effect constructive reform of health policy and law and opposes the use of physical violence, which only serves to dishonor and discredit the vaccine safety and informed consent movement launched in the late 20th century to prevent human suffering.
Return to Table of Contents