Ask 8 Vaccine Information Kiosk
---
---
Welcome to NVIC's information kiosk! This section of our website will direct you to referenced information and a variety of materials designed to educate you about vaccines, diseases and how to make informed vaccination choices. You can download posters and brochures to share with family and friends. You can also post or read personal vaccination experiences on this website. Click on the links and images below to learn to start your journey!
Take the First Step
We hope you will explore our Ask 8 Questions webpage, which is a good first step in the vaccine decision-making process. As you begin to ask these questions, please continue to empower yourself by visiting Diseases and Vaccines and Know the test test Risks & Failures webpages.

NVIC 2020 Conference Presentations Available for Public Viewing





2020 marks the 38th year of the founding of the National Vaccine Information Center (NVIC) and our sponsorship of the Fifth International Public Conference on Vaccination held Oct. 16-18, 2020 with the theme of "Protecting Health and Autonomy in the 21st Century." Conference presentations are now publicly available and feature 51 distinguished speakers from the U.S. and other countries. Conference presentations provided a variety of information, including vaccine ingredients, monitoring vaccine side effects, epidemiology of SARS-Cov-2, development of COVID-9 vaccines, flaws in clinical trial designs, use of human fetal cell lines in vaccine development, research into the reported association between inflammation and epigenetics and how human health is affected by the microbiome and much more. Access these presentations today!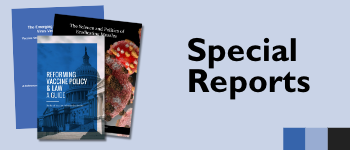 Find fully referenced special reports published by NVIC here.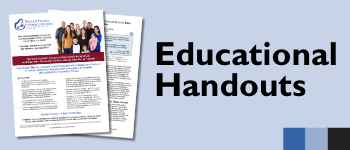 Find easy-to-understand handouts to share with friends and family that help to understand your individual right to informed consent.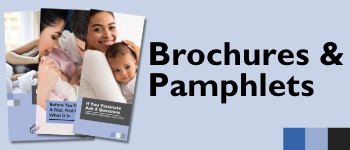 Browse our brochures and pamphlets to find new educational materials.


Español aquí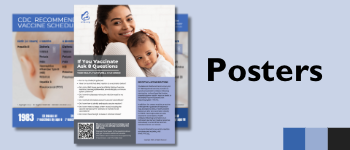 Find downloadable posters to share, and help empower your friends and family.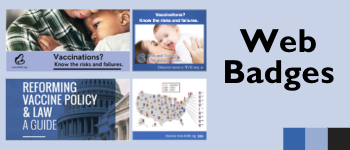 Choose an embeddable web badge to place on your blog or website.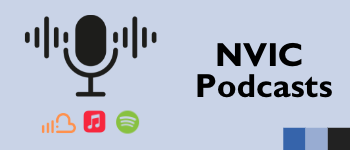 Download and listen to NVIC commentaries.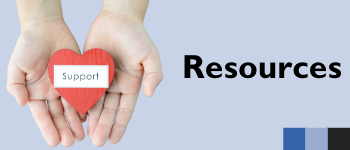 Find additional support in our resource webpages.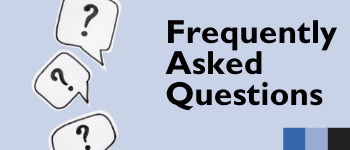 Get answers to the most common vaccine questions.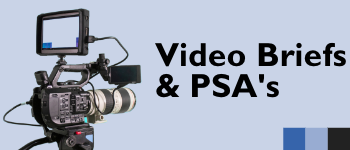 View and embed NVIC PSAs and Video Briefs on Your Website!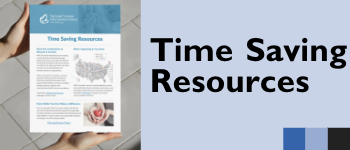 Download our Time Saving Resources guide.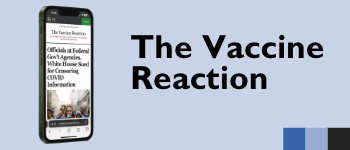 Join our weekly conversation on:
The Vaccine Reaction: News, Analysis, and Opinion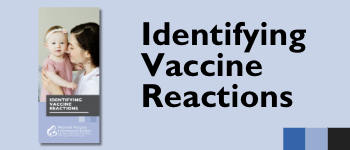 Download to find out how to identify vaccine reactions
Report Your Vaccine Experience
If you have suffered a vaccine reaction or failure or have been harassed for making a vaccine choice, please visit our reporting pages to:
Explore the information above and throughout our website, which is the oldest and largest consumer-operated website on the Internet dedicated to providing vaccine information to the public!