Law & Policy
Federal Law & Policy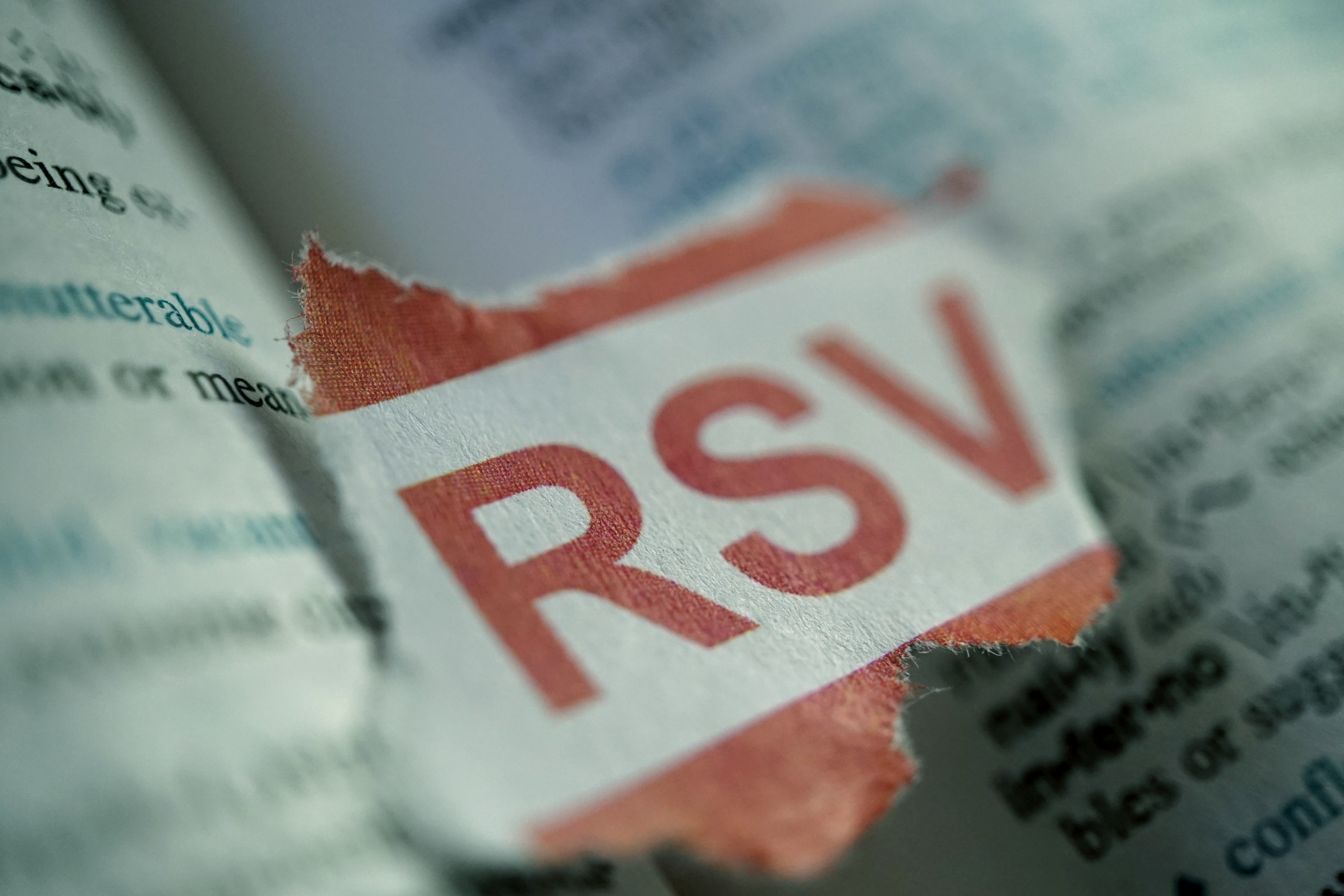 FDA Committee to Vote on New RSV Vaccine Targeting Pregnant Women & Babies
FDA's VRBPAC meets May 18 to discuss approving Pfizer RSV vaccine in pregnant women reported to have an efficacy of less than 60 percent.
Search Vaccine Reactions Using MedAlerts, Hosted by NVIC
Vaccine adverse event reports (VAERS) following the administration of vaccinations are accessible through MedAlerts, hosted by NVIC. Click below to start a search!
Featured Resources
Public Comments
NVIC Federal Public Comments
Vaccine Policy Public Comments
Federal Vaccine Advisory Committees
Testimony
Congressional Testimony by NVIC
The Vaccine Reaction (TVR) A Weekly Journal About Vaccination, Health & Autonomy
Visit TVR
Defend Voluntary Vaccine Choices in Your State! Create a FREE NVIC Advocacy Account
Get Started