Educational Handouts
Downloadable Handouts to Inform and Empower
Updated July 26, 2022
---
---
Adult Handout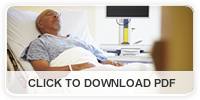 Adults are injured by vaccines more often than children & common injuries are not eligible for compensation. Learn more with this easy to read handout.
Right to Conscientious Vaccine Exemption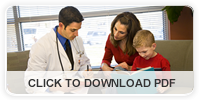 Today, everybody knows somebody who was healthy, got vaccinated and was never healthy again. Download this flyer to learn about your right to vaccine exemption.