Downloadable Posters
Shareable Information for Informed Vaccine Choices
Updated February 16, 2023
---
---
1983 vs. 2023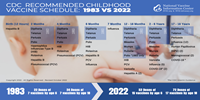 View a visual comparison of how the recommended childhood vaccine schedule has expanded since 1983.
52 Doses Poster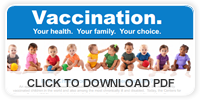 Learn about the CDC's recommended 50 doses of 14 before age 6, safety questions, and state vaccine requirements.
Flu Shot Poster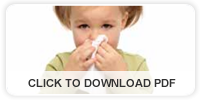 Download our poster to learn how to stay healthy this flu season and raise awareness on informed vaccine choices.
Ask 8 Poster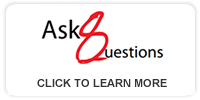 Ask yourself these important questions before you vaccinate and learn how to recognize vaccine reaction symptoms.
Know the Risks & Failures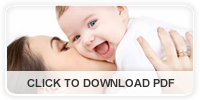 Raise awareness and use this poster as a reminder that vaccines are not without risk and do not always work.
State Exemptions Poster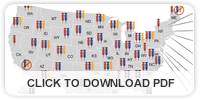 Download our vaccine exemption poster and view medical, religious, and philosophical exemptions state by state.
NVICAP Poster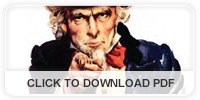 Use this poster to raise awareness for everyone to protect vaccine choice and informed consent. Spread the word, encourage informed consent today!

References: