Ask 8 Information Kiosk
---
Explore FREE downloadable educational materials.
Additional Bibliography of References
Updated August 14, 2022
---
---
Manufacturer Product Information Inserts: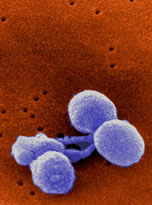 World Health Organization
Selected Media Articles
Medical Literature
IMPORTANT NOTE: NVIC encourages you to become fully informed about Pneumococcal and the Pneumococcal vaccine by reading all sections in the Table of Contents , which contain many links and resources such as the manufacturer product information inserts, and to speak with one or more trusted health care professionals before making a vaccination decision for yourself or your child. This information is for educational purposes only and is not intended as medical advice.
---
Opens in new tab, window
Opens an external site
Opens an external site in new tab, window