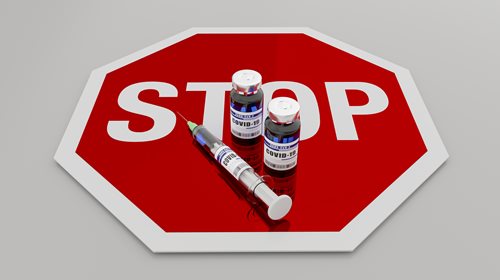 On January 25, 2023, NVIC submitted a referenced public comment to the U.S. Food and Drug Administration's Vaccines and Related Biological Products Advisory Committee (FDA VRBPAC) regarding future COVID-19 vaccine regimens.
NVIC has called on FDA to request that vaccine manufacturers voluntarily withdraw mRNA COVID-19 vaccines from the market due to inadequate proof of safety and effectiveness. The written comment also documented concerns regarding the lack of transparency and access by the public to accurate and complete information about the safety and effectiveness of mRNA COVID-19 vaccines; the fast-tracking and FDA's lowering of the bar on safety and efficacy when granting manufacturers an Emergency Use Authorization (EUA) to distribute the vaccines in December 2020; evidence published in the medical literature that mRNA COVID-19 vaccines do not prevent infection with and transmission of SARS-CoV-2, cause myocarditis and other serious health problems, and that mRNA COVID-19 vaccines have generated more adverse event reports to VAERS than any other vaccine.
Read NVIC's referenced comment…
Leave a comment
Your email address will not be published. Required fields are marked with an *
6 Responses to "NVIC Calls for Withdrawal of mRNA COVID-19 Vaccines "