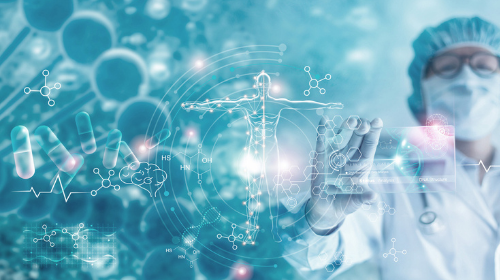 This is the moving story of a young girl, who suffered brain inflammation and permanent brain dysfunction after a reaction to the DTaP vaccine. She was given DTaP together with six other vaccines at 15 months old.
Leave a comment
Your email address will not be published. Required fields are marked with an *
16 Responses to "Video - Pertussis Vaccine Reaction Leads to Developmental Delays "