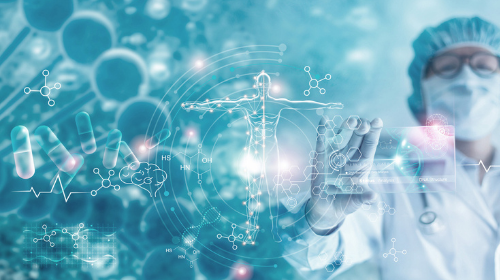 The International Chiropractic Pediatric Association (ICPA), which was founded by Dr. Larry Webster and represents doctors of chiropractic caring for children, has supported NVIC's mission to prevent vaccine injuries and deaths through public education and to protect informed consent rights for more than two decades. ICPA's 2013 issue of Pathways to Family Wellness magazine features an article written by Barbara Loe Fisher on "The Moral Right to Religious and Conscientious Belief Exemptions to Vaccination."

Pathways to Family Wellness is a full-color, quarterly publication that offers parents timely, relevant information about health and wellness options that will help them make conscious health choices for their families. ICPA offers NVIC donor supporters and NVIC Newsletter subscribers a complimentary digital version or print version of Pathways to Family Wellness magazine at a significant discount. Visit the Pathways subscription page and, when checking out in the shopping cart, add the exclusive code: NVIC.

ICPA also has initiated parenting support groups that meet monthly to discuss health and parenting topics. Meetings are hosted by local doctors of chiropractic and the Pathways website features a directory of local groups. ICPA Executive Director Dr. Jeanne Ohm said "We look forward to many more years of collaborating with NVIC to forward our shared goal of enhancing and protecting the ability of parents to make fully informed health and wellness choices for their children."
Leave a comment
Your email address will not be published. Required fields are marked with an *
4 Responses to "ICPA Offers NVIC Supporters Special Subscription to Pathways to Family Wellness"