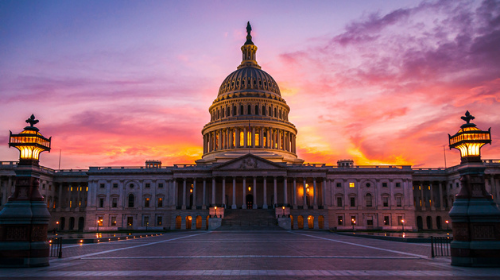 On Aug. 20, 2013 NVIC Executive Director Theresa Wrangham participated in a Skype interview on the new Post-TV "On Background" show along with Dr. Corey Hebert of Louisiana State University Health Sciences Center. The Washington Post-sponsored TV segment titled "Vaccines: Science vs. Skeptics" was moderated by Nia-Malika Henderson. Theresa defended parents' right to make informed vaccine choices. She emphasized there are both vaccine science research gaps and individual susceptibility to vaccine reactions, as well as an association between vaccine-induced encephalopathy and poor health outcomes like autism, which have been acknowledged in the federal vaccine injury compensation program.
Leave a comment
Your email address will not be published. Required fields are marked with an *
14 Responses to "The Washington Post TV Dialogue on "Vaccines: Science vs. Skeptics""